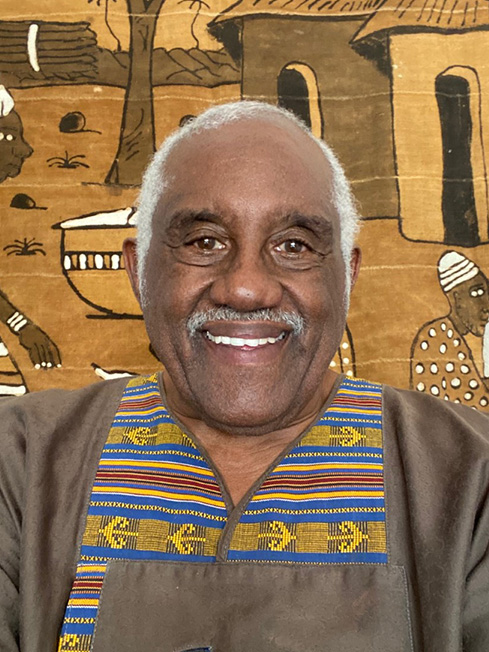 Dr. Ernie Bridges
Board of Directors
Ernest L Bridges is a long-time educator of African-American Studies at Fullerton College and California State University Fullerton. He also functions as Faculty Advisor, and Mentor to students belonging to several campus organizations such as The Black Student Union (BSU), and the Fullerton College Umoja Community.
Additionally, his background includes working a number of years as a human relations manager for several Fortune 300 Companies in corporate America. He is also a board member of the Western Region Council on Black American Affairs WRCBAA and Vice President-Elect of Organizational Vitality of the Southern California Council on Black American Affairs SCCBAA.
Bridges' educational philosophy is students should feel comfortable but challenged. It is his practice to be fair and approachable on issues and evaluations. He has refined his teaching style to reflect motivation while bridging the gap between theory and practice. His approach is to be flexible, fluid, experimental, and have the confidence to react and adjust to changing circumstances. He understands that there is a direct correlation between a teacher's self-esteem and student learning: the higher the teacher's self-esteem, the more students learn.
Professor Bridges believes in empowering students to become better individuals enabling them to cope in today's world. He works with students to employ better time management techniques while encouraging them to develop their survival skills as well as improve their grade point averages.
He has a BS Degree in Education and an MBA Degree with an emphasis on Industrial Relations. He has also, completed several units of study towards his Doctoral in Educational Leadership.